Collecting Benefits
Certification for Payment of Benefits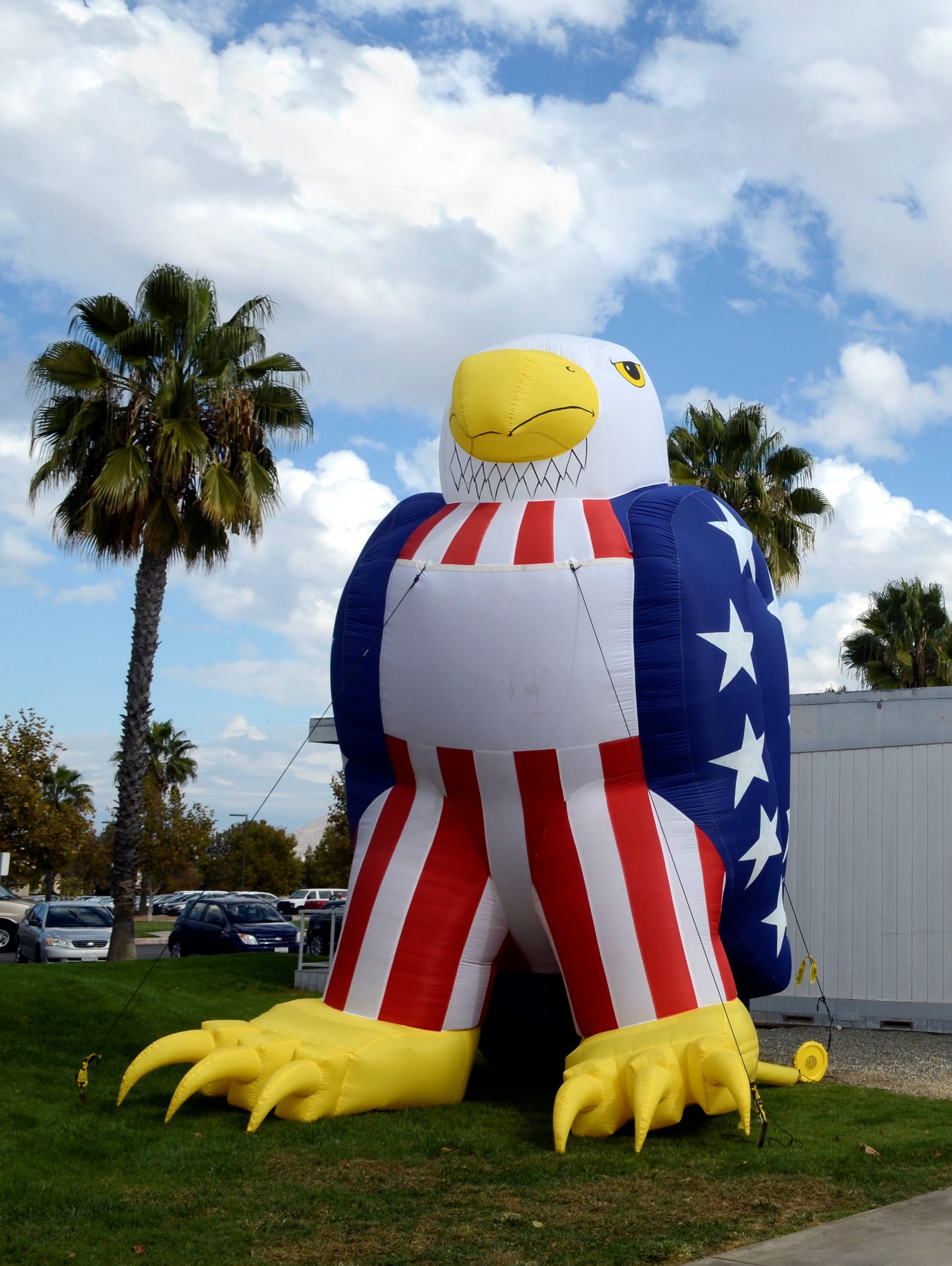 In order to col​lect benefits, please submit a Statement of Responsibility​ form to the Veterans Resource Center each semester or anytime you add/drop a class during the semester. On this form, you will list the classes you are registe​red in and would like to count toward collecting your benefits. The Certifying Official will then cross reference the classes you are enrolled in against your degree pattern/Ed Plan and or college catalog to verify that they are required. Classes that are not required will NOT be certified.
If your educational objective changes, you must meet with a Veterans counselor and obtain a new Education Plan and fill out the required paperwork.
Note: You cannot be certified for a Double Major or Dual Certificates. You are only able to be certified for one major/certificate/employment concentration at a time per semester.
Train​ing Time
The amount of money you are paid each month depends on the number of units that were certified:
12 units = full time benefits​
9-11.5units = ¾ benefits
6-8.5 units = ½ benefits (Ch.33 requires minimum of 7 units)
3-5.5 units = ¼ benefits (1/4 time payment will be reimbursement of tuition only. If you have Board of Governor's Fee Waiver then you will not receive any money from the VA)
Patriotic Eagle on campus
Summer Te​rm
6 units are full-time if the length of the course(s) are 8 weeks.
4 units are full-time if the length of the course(s) are 6 weeks.
Monthly Verification
Active duty veterans (CH30) and reservists (1606) must verify their enrollment on the last day of the month while in attendance to receive their monthly payment. This can be done two ways, by phone 1-877-823-2378 or by going online. To verify your enrollment online go to The WAVES website. On this web site you can:
Submit a monthly verification of enrollment
Report a change in enrollment (You will want to first report the change to your VA Rep with the Statement of Responsibility.)
Report a change in mailing address
Change direct deposit information
View current benefit information
Sign up for an electronic monthly reminder message
​​
Disclaimer: All information is used for general purposes. Please contact or visit the Veterans Resource Center (VRC)​ for specific information.