Supplemental Instruction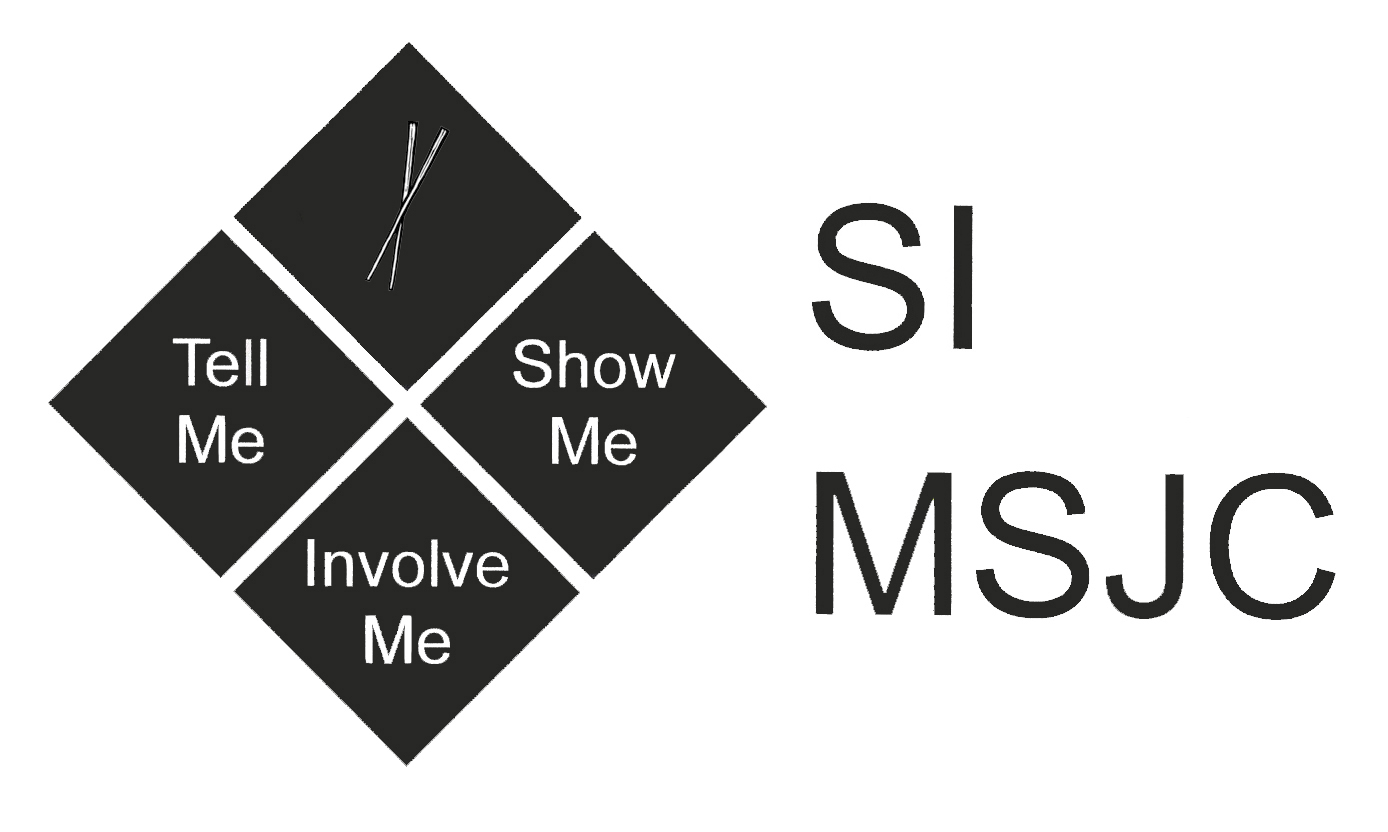 "SI sessions were enlightening, engaging, interesting, and helped me understand the many topics we covered." ~ MVC SI Student, Hist 112
"I enjoyed the group discussions/examples we would to daily to help our understanding of the material better." ~ MVC SI Student, Math 96
"[My SIL] helped me not only with this class but showed me how to get the best out of my study time for my other classes as well. I wouldn't have done as well in this or my other classes if it wasn't for [SI]." ~ MVC SI Student, Hist 103
"An SI session is like an intellectual orchestra . . . just like an actual orchestra, SI sessions are directe by a conductor, the SI Leader. The SI Leader is to set the tempo for the session. He or she makes sure that the students are on beat and on task." ~ MVC SI Student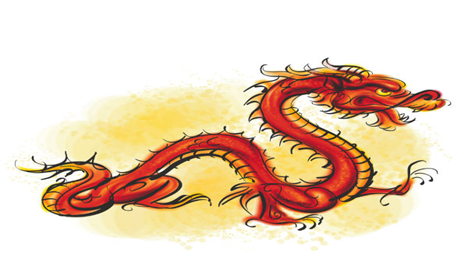 Tell me and I'll forget . . .
Show me and I may remember . . .
Involve me and I'll understand
~ Chinese Proverb
Supplemental Instruction (SI)
Supplemental Instruction (SI) is an academic assistance program that increases student performance and retention. SI provides weekly review sessions (FREE) to students enrolled in a targeted historically difficult course. SI sessions are interactive review sessions that incorporate course content (what to learn) and study strategies (how to learn). Student attendance is voluntary.
The MSJC SI Program has been recognized by the California Community Colleges Success Network (3CSN) as an exemplary program (please see 3csn exemplary programs for further details.)
This video was created by the Spring 2019 SI Leaders. Thank you, team, for an amazing job!
More Student Testimonials
"I enjoyed the comfort of the group. I was happy to see that I am not the only one struggling in this class." ~ MVC SI Student, Math 90
"Great time to participate and interact with your classmates who are on your level." ~ MVC SI Student, Chem 101
"The SI sessions helped me alleviate my anxiety. The sessions helped me improve my understanding of the material." ~ SJC SI Student, Math 51
"I found the SI sessions to be extremely helpful . . . I can't wait for the next semester to start because of [the SI Leader's] help. Come Chemistry 102, I await thee." ~ SJC SI Student, Chem 101