CalWORKs at MSJC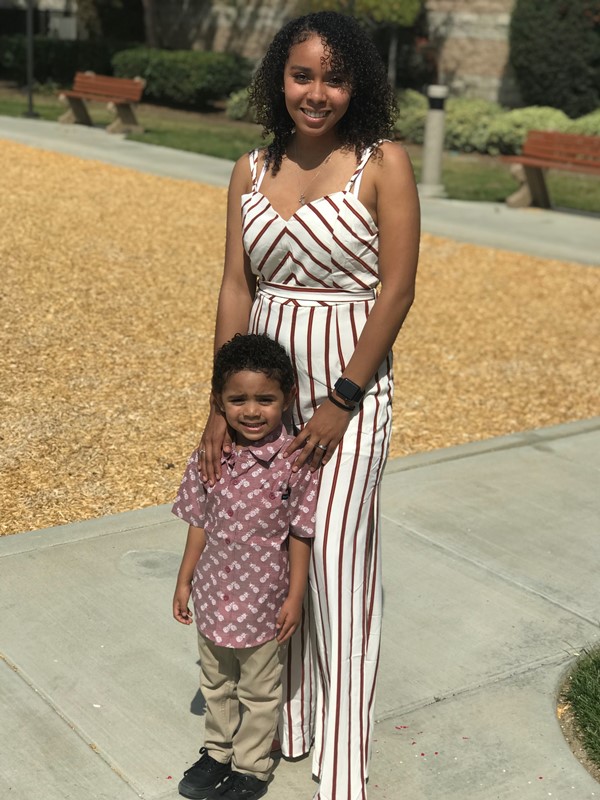 Resources for students who are Temporary Assistance for Needy Families (TANF) recipients who participate in Welfare to Work (WTW) and exempt participants.
Welcome to Mt. San Jacinto College's (MSJC) California Work Opportunity and Responsibility for Kids (CalWORKs) program web site. The MSJC CalWORKs staff is ready to help potential and current TANF recipients attending MSJC. We offer a variety of services and financial resources that can help cover educational and living costs while attending MSJC. School supplies are offered at the beginning of the semester to new students during CalWORKs orientations. Additionally, child care and transportation supportive services are available during work study and class participation hours. Eligible students receive specialized counseling and advisement services provided by staff who understand the rules and regulations of WTW programs.
Work opportunities that will not affect your TANF grant
Many TANF students are eligible for CalWORKs Work Study (CWWS), a program that provides paid on-the-job training opportunities at both on and off campus job sites. In addition, our CalWORKs staff provide assistance with job development and placement for students who are completing their educational programs at MSJC and are ready to look for employment.
How we partner for your success at the college
We work closely with other programs at the College, with the county, and with community-based organizations to assist you in understanding WTW program requirements and help you access the services you need.
Please call for additional information or to schedule an appointment with the CalWORKs staff. Be sure and check out our CalWORKs Program Eligibility link!
Contact Us
calworks@msjc.edu
951-487-3471
Locations
San Jacinto Campus room 1456A
Menifee Valley Campus room 912