Apply for Scholarships at MSJC
Apply for Scholarships at MSJC
Scholarships are a great resource to help with the cost of your college education. The MSJC Foundation offers scholarships for continuing and transferring students to assist with the costs involved with attending MSJC.
To be considered for these opportunities, you will need to complete the general scholarship application, which will be reviewed and winners selected by the Foundation board and/or outside donors. All submitted applications are automatically matched to scholarships in which you meet the eligibility criteria.
If you have any questions or concerns regarding the scholarship application process, please contact the Foundation office 951-639-5173 or email MSJCFoundation@msjc.edu
Download the Applicant Guide to keep as a reference as you complete your application.
The Fall 2023 Scholarship Application Period will be open August 14, 2023 through October 7, 2023.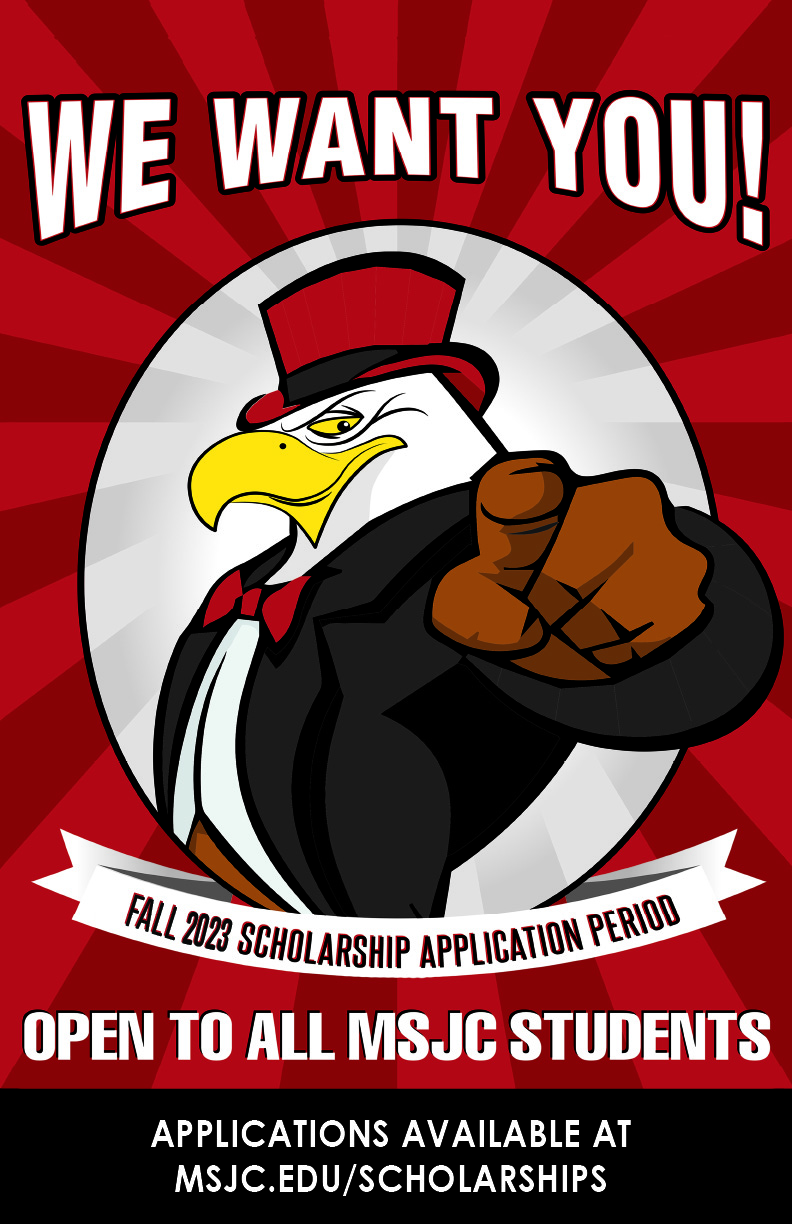 Additional Scholarship Opportunities
Sgt. Eric (Doc) Williams Scholarship
A need-based scholarship available to students in the Emergency Medical Technician (EMT) program at MSJC. The application is made available each semester for students in the EMT Program.