MSJC Art Gallery
The gallery is a place not only of displaying art but an active environment of people making, viewing and thinking about art.
Current exhibition:
Dulce Soledad Ibarra, Madre Myths
September 18 – October 19, 2023
Opening reception: Tuesday, September 19, 4 - 7 pm
Online ART TALK: Thursday: September 28, 1 – 2 pm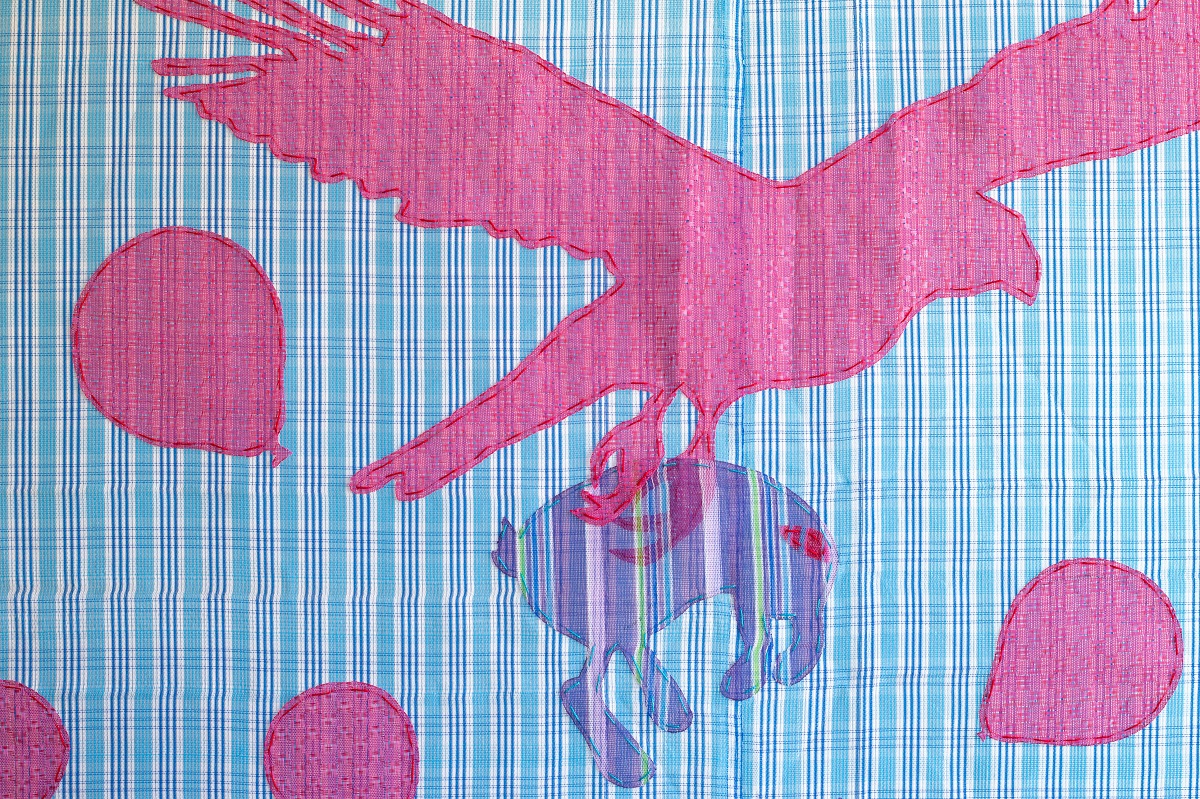 Mission Statement
Through its exhibition of a wide range of artwork and the sponsoring of various arts-related activities, the Mt. San Jacinto College Art Gallery is a learning and cultural center that celebrates creativity and self-expression, while promoting the rich diversity of the human experience.
---
Gallery Hours:
Tuesday-Thursday, 10AM-4PM
MSJC Art Gallery
1499 N State St. Building 1400
San Jacinto, CA 92583
Instagram: @msjc_art
Facebook: @MSJC.Art.Dept
Contact: jknuth@msjc.edu