Canvas for Students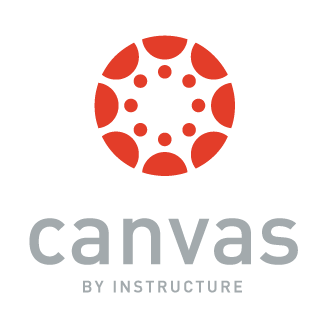 MSJC uses the Canvas Learning Management System.
How to Login to Canvas
First, confirm your browser is up to date. Outdated browsers cannot support Canvas courses. Which browsers does Canvas support?
To log into the Canvas Learning Management System,
Type msjc.instructure.com into a web browser.

At the login page enter your MSJC login credentials. Your credentials are the same as the ones used with EagleAdvisor.
Getting Started in Canvas
View the Canvas Overview video to learn about the layout of the Canvas online course environment.
Setting Up Your Profile and Notification Settings
Make sure you are receiving timely communications about your Canvas course! You can have those communications be sent to personal email or your mobile phone. Follow the instructions below for details.
Frequently Asked Questions
More Help