Current EOPS Students
SYLLABUS
ANNOUNCEMENTS
Welcome to the FALL '22 Semester! We are excited and proud to be part of your academic journey.
Schedule your first contact appointment with your assigned counselor
Every student has been assigned to a counselor according to their last name.
A-F Pamela James
G-L Thai Pham
M-R Duc Nguyen
S-Z Lourdes Maldonado
Mandatory Contacts
Contact 1: August 15 – October 14
Contact 2: October 3 – November 18
Contact 3: November 14 – December 23
Follow us on Instagram: @eops_msjc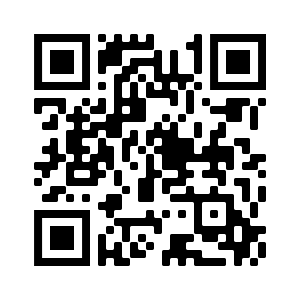 EVENTS
No events at this time.