MSJC Named Military Friendly Spouse School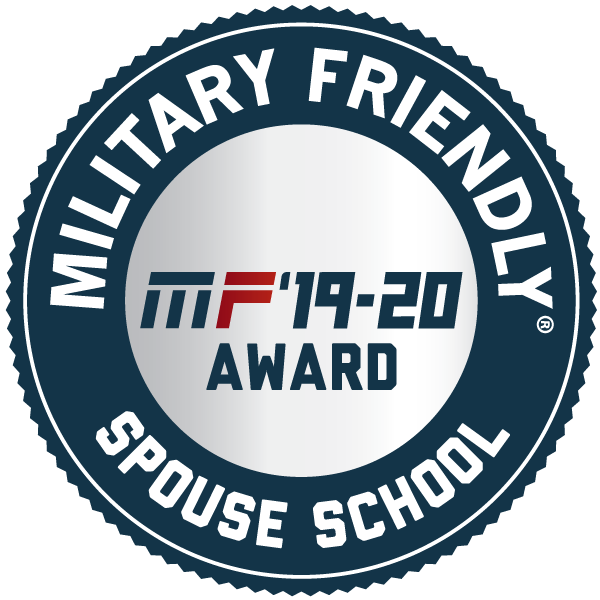 MSJC has been named a "Military Friendly Spouse School" for 2019-2020.
In March, the college also earned the "Military Friendly" designation that measures a school's commitment to student veteran and dependent recruitment, persistence and success.
"The Military Spouse Friendly Schools designation helps military spouses select schools that will support them in their education journey by meeting their unique needs as a part of a military family," said Brian Hucik, National Program Manager for Military Friendly. "Schools that are selected for the list are at the forefront of supporting the goals of military spouses."
This prestigious list is created using data sources from federal agencies and proprietary survey information from participating organizations to create a comprehensive guide for military spouses looking to further their education. This year, 196 schools earned the prestigious "Military Friendly Spouse School" designation.
Now in its 10th year, the Military Friendly Schools list has come to set the standard for higher education institutions to provide the best opportunities for veterans and their dependents.
Military students and military spouses attending MSJC benefit from an array of college-wide support services, including the MSJC Veterans Resource Centers on our Menifee Valley and San Jacinto campuses. The centers support the transition and success of MSJC military students and their spouses. The Menifee center is in MVC Building 1017 and the San Jacinto center is in SJC Building 1560.
Please contact Veterans@msjc.edu for additional information.​​​