The MSJC Holiday Collection
The MSJC Holiday Collection
'Tis the season to get festive with the MSJC Foundation's Holiday Collection of T-shirts, sweatshirts and cups to support the MSJC Pledge for Success basic needs initiative.
We'll have a limited number of tumblers available in each design. Sales of the entire collection will only be open until 10 a.m. Wednesday, Nov. 25.
When ready, orders will be available for pick-up at the Menifee Valley Campus and San Jacinto Campus Bookstores.
Thank you for your support.
Tumblers
Fa La La La Llama
Rollin' With My Snowmies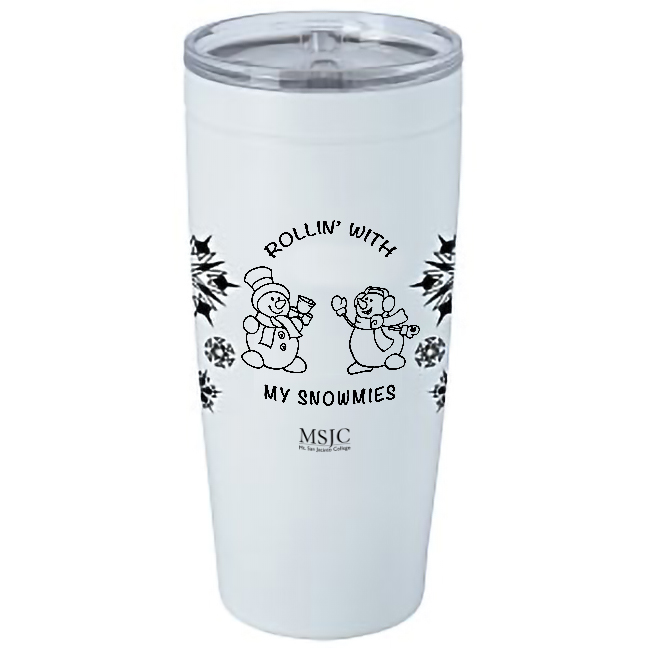 T-shirt, Sweatshirt or Hoodie
Merry. Season. Joyful. Cheer.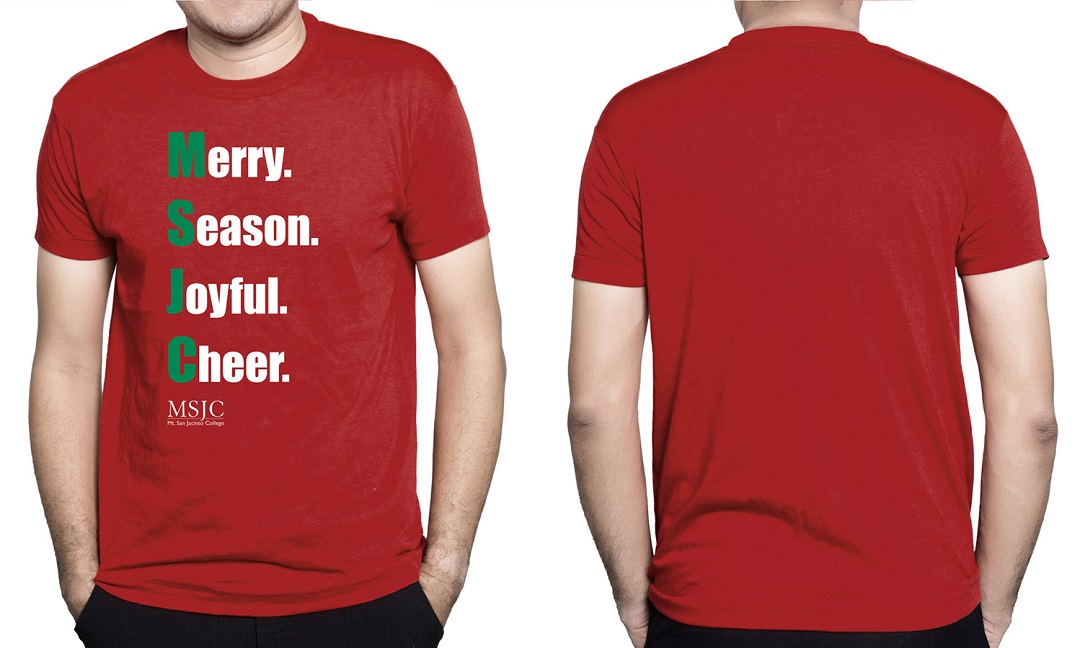 Happy Holidays Mt. San Jacinto College